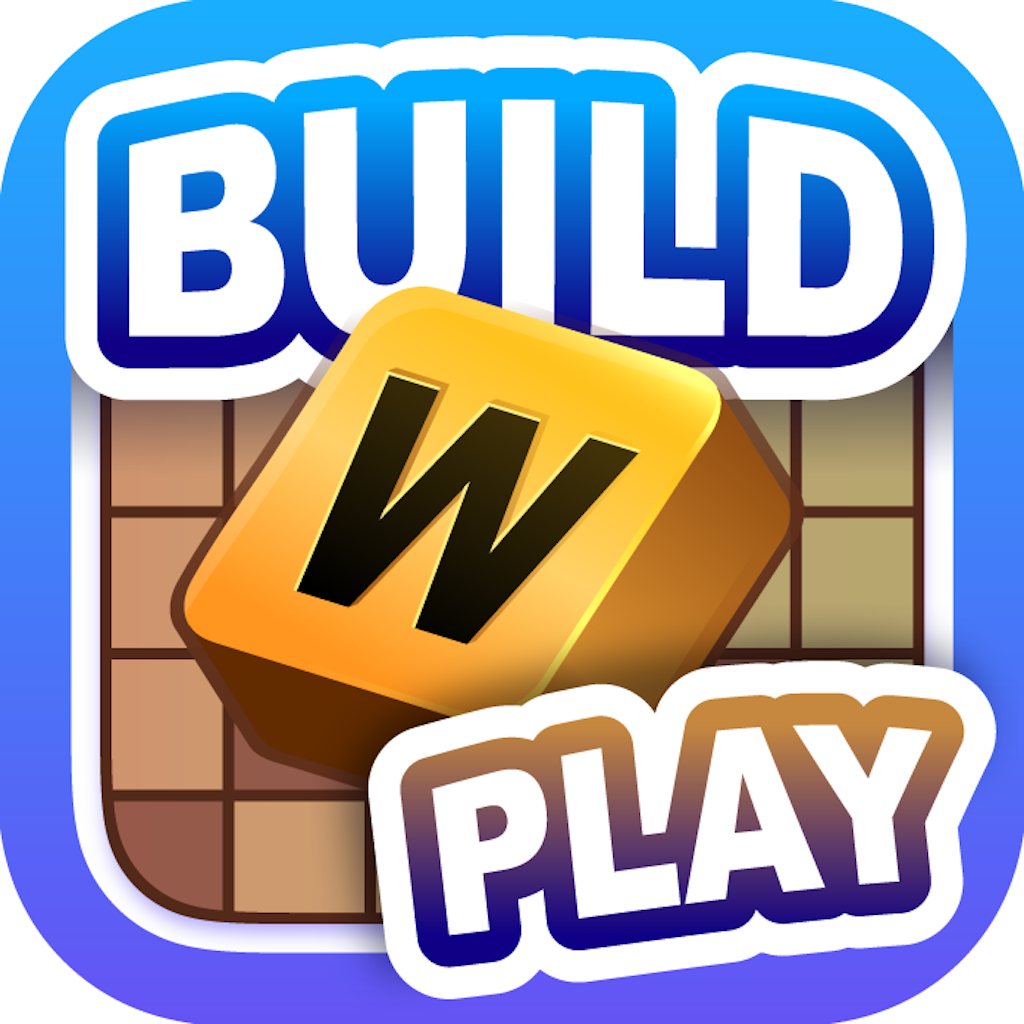 Build'n Play
Description: Build'n Play features a simple UI to build and solo play any Scrabble-like board games including but not limited to Scrabble, Words with Friends, Words with Friends fast play, Wordfeud, Word Chums, and Word Chums Quick Play. User may spend 2 minutes to build their favorite game, and enjoy the game forever.  
This app comes with four carefully crafted board games that promote different playing strategies: Alpha, Beta, Gamma, and Delta. Some promote defense plays, some aggressive plays, some long words, etc. Each of the games can be personalized to any Scrabble-like board game. 
Privacy Policy for Build'n Play
Support: Email contact@mnemosynch.com if you have any requests, questions, and suggestions.